As part of an advertising and branding module I took, I had the opportunity to work with a few other members of the class to create a solution to a YCN brief. Of the many brands we had the chance to work with our group chose to develop a solution to the brief presented by Very.co.uk – a fun and quirky department store, which makes use of  "tounge in cheek' humour through out their branding.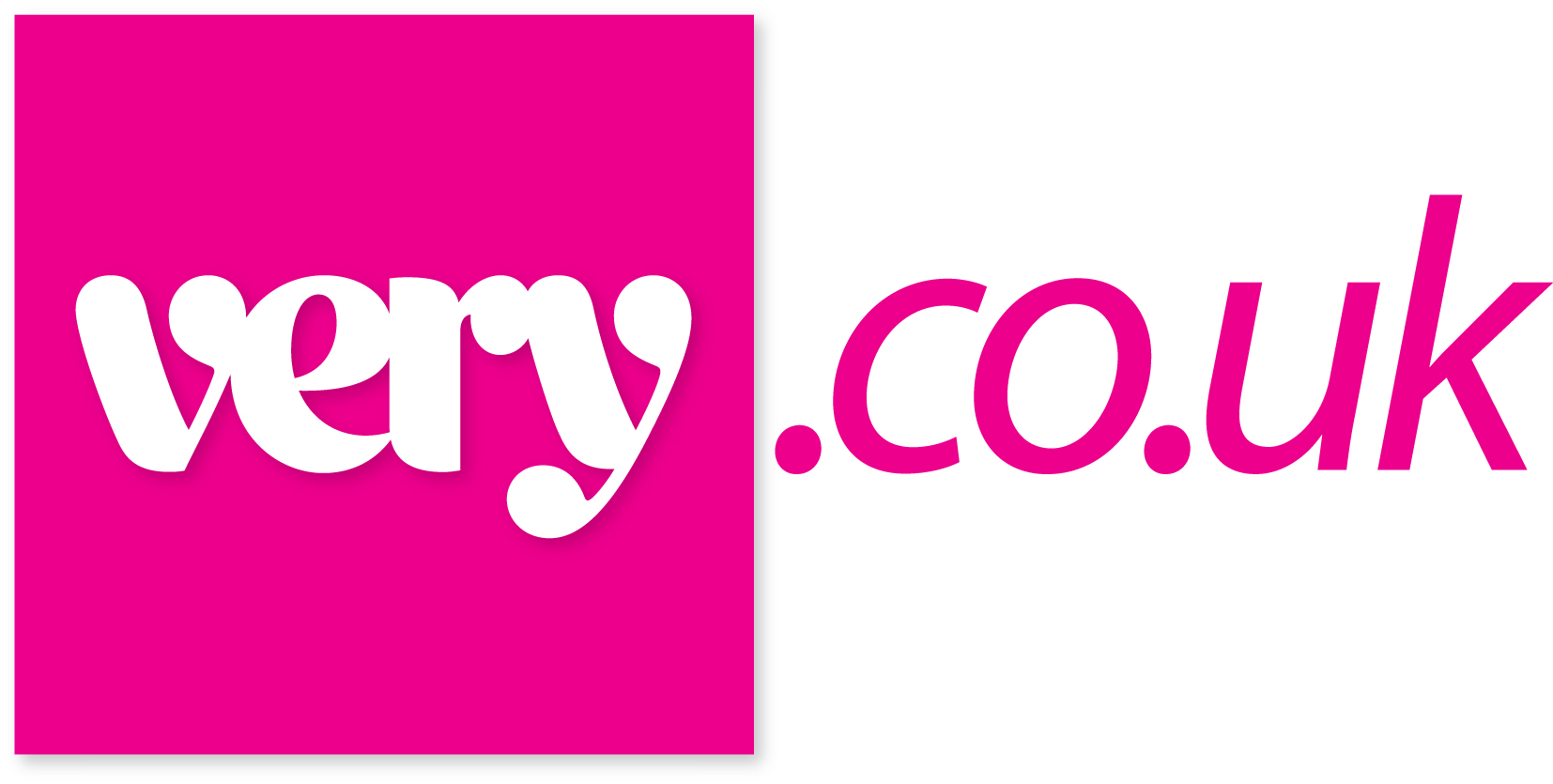 The focus of the brief was simple, create an advertising campaign which reminded customers of monthly fashion events, trends and advice. While this was a long and arduous process, we eventually came up with a solution worth submission.
Our concept is simple a TV advert and an app to accompany it. The advert makes use of Very's particular style and humour, as well as their visuals – a permissible design allowance as the brief didn't call for a strategy/image change, just a next step. The outline of our advert is a woman shopping with her bored boyfriend / overly nice friend, she tries on a terrible outfit and the friend/boyfriend makes vaguely approving noises. Then Very steps in and saves the day – while admonishing the boyfriend/friend in a humorous way. Very presents the girl with a stunning outfit, perfect for her chosen occasion. The girl is then shown to be at the occasion looking wonderful, happy and confident. The advert ends with "For every occasion very.co.uk". We wanted to convey the idea that while others would tell you what they thought you wanted to hear – Very would tell you the honest truth, and provide solutions to all your fashion troubles. Very is you fashion forward friend. The app works in a similar way, allowing users to catch up on latest trends, or shop by occasion. When shopping by occasion the user is presented with various different looks as selected by the Very team. The app gives our customer access to the fashion forward advice, no matter where she is. As we say often in the video, "for every occasion there's very.co.uk." Below I have included some images of early paper prototypes for the app and the final video submission for the advert we created.